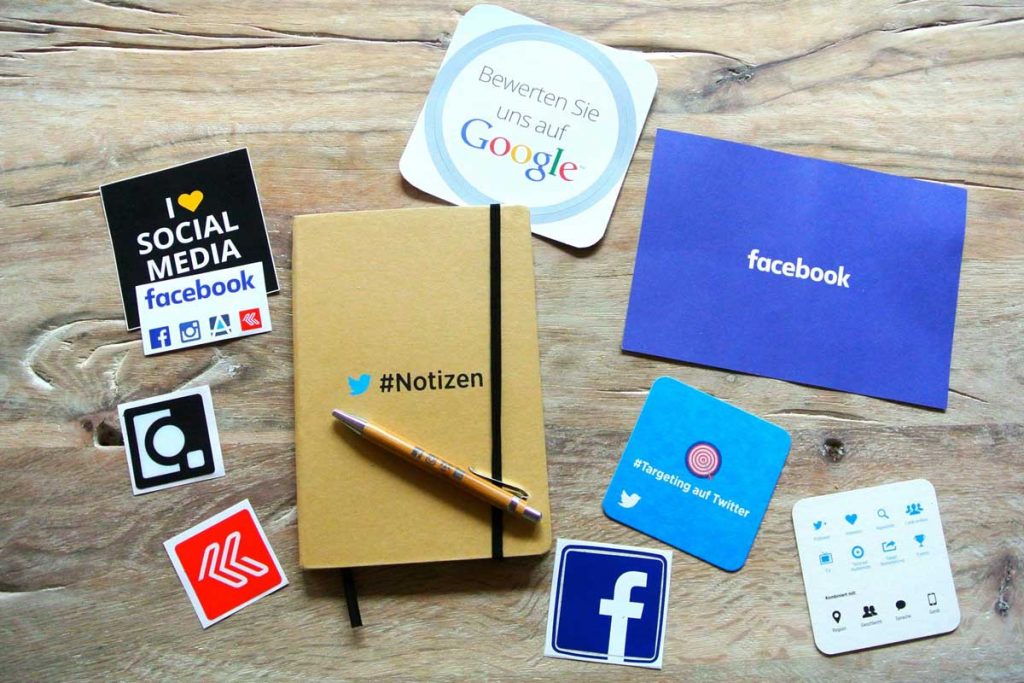 Are you looking for ways to make your online marketing strategies? You are on the right track. We are an SEO agency in Boston and have many services that would be ideal for your business. Social media marketing and Pay-per-click marketing are some of the ways that you make your business grow and increase your sales.
The success of your website marketing entirely depends on the company that you work with. We have considerable experience and skills to ensure that all your online marketing campaigns are rewarding. If you need social FB and PPC marketing services and management, get in touch with us, and we will pick it up from there.
The fact that we are a Certified Premier Google Partner means that you can trust us for all your PPC marketing needs. We fully understand the Google AdWords Campaigns and come up with practical and targeted campaigns. It does not matter the industry that you are in; we have the right techniques to make you dominate it and increase your sales. For the local PPC, we can create amazing campaigns, which are geo-targeted. All in all, we intend to see to it that you are getting relevant traffic to your website.
Even if you are looking to have nationwide campaigns, we are the right team to help with this process as we will create both display and search ads. Over the years we have managed to create profitable campaigns, with great results. We have certified specialists that are dedicated to your brand. They will create PPC marketing campaigns that are geared towards increasing your traffic. This is to help you get more leads through different networks, including, display, mobile, search, video, and even shopping.
One of the most significant tasks that our PPC specialists have to handle is the identification and utilizing the most relevant PPC channels that will benefit your business. For the search PPC ads, we intend to get placement on the top of SERPs. We will use the right keywords, which your clients are using and as such, you will rank higher on search engines.
Most people assume that PPC is just about placing some ads with keywords and dumping them on search engines. This is not the case, we will monitor your campaigns, and we make all the necessary adjustments.
Our primary objective is to make sure that all the traffic that we deliver to your website is relevant and cost-effective. Since the campaigns are comprehensive, we will create the right landing pages, fantastic content and use high-quality images. We also have calls to action that will ensure these clicks convert into sales. All our campaigns are creatively designed and will create awareness for your brand.
While we monitor your PPC campaigns, we also have a live reporting dashboard that you will have access to. This shows you all the PPC channels and will give you the latest analysis, including clicks, impressions, and conversions. As such, you will always get real-time updates on the performance of your campaigns. 
Here are some of the services that we offer for social media marketing:
Strategic Posting: Our research team will evaluate your business and identify the right time to post content on social networks. We will check the right time for your content so that we will determine the right time and the frequency of the content.
Daily Maintenance: ou will have a dedicated expert who will handle everything for social media marketing. This includes the posting, management and designing campaigns so that we can deliver consistent leads to you.
Detailed Reporting: We will measure all the campaigns and give you the full analysis of the results. We are committed to keeping you up to date in real time, and as such, we will provide you with a dashboard. This kind of detailed reporting will help you understand the performance of your social media campaigns.
Here is a great chance to brand with us. We are the leading social media marketing experts in Boston. We are ready to help you build an online presence and will increase your brand awareness. With our FB marketing strategy, our intention is to ensure that we drive qualified traffic to your website. We always create social media strategies that will make sense and help you realize your business goals. We will start marketing by establishing specific social media channels that are suitable for you.
When we choose to use Facebook advertising, we will fully customize your pages to ensure that is consistency in your brand appeal. All the social media content that we create will be ideal for social media and will help engage them actively. This is a great way to ensure that your current and potential clients are interacting with your brand. Let us make your brand viral.
Social media advertising is a cost-effective strategy and is a great way to boost your online presence. If you are looking for a way to generate leads, then you need to hire an expert that understands the social media world. In our case, we will customize your campaigns and our experts will allow you to reach the right audience, at the right time. We have a skilled team of social media expert, and we will come up with an effective strategy to push your social ads. This will be a worthwhile investment, with a guaranteed return.
Talk to us today and let us analyze your business to identify the right strategy to create your ads. We have PPC and social media experts who are certified and will make your brand visible. All our online campaigns are carefully thought-out, and we will drive the right traffic to your site. We are a professional SEO agency in Boston and have all services that will ensure that you have a commanding online presence, which translates to increased sales.
Digital Solutions
Boost your Success