Our FB/PPC Marketing Solutions
Are you looking for ways to make your online marketing strategies? You are on the right track. We are an SEO agency in Boston and have many services that would be ideal for your business. Social media marketing and Pay-per-click marketing are some of the ways that you make your business grow and increase your sales.
The success of your website marketing entirely depends on the company that you work with. We have considerable experience and skills to ensure that all your online marketing campaigns are rewarding. If you need social FB and PPC marketing services and management, get in touch with us, and we will pick it up from there.
The fact that we are a Certified Premier Google Partner means that you can trust us for all your PPC marketing needs. We fully understand the Google AdWords Campaigns and come up with practical and targeted campaigns. It does not matter the industry that you are in; we have the right techniques to make you dominate it and increase your sales. For the local PPC, we can create amazing campaigns, which are geo-targeted. All in all, we intend to see to it that you are getting relevant traffic to your website.
Even if you are looking to have nationwide campaigns, we are the right team to help with this process as we will create both display and search ads. Over the years we have managed to create profitable campaigns, with great results. We have certified specialists that are dedicated to your brand. They will create PPC marketing campaigns that are geared towards increasing your traffic. This is to help you get more leads through different networks, including, display, mobile, search, video, and even shopping.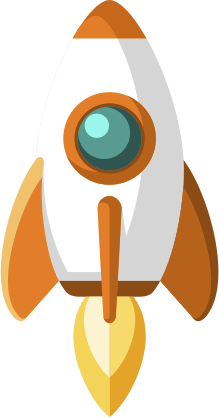 Your customers will not give you a second chance to make a first impression
Digital solutions, boost your success