Best SEO Agency in Boston
Massachusetts Business Search is a professional SEO agency here in Boston, formed by seasoned top producer salespeople, with years of experience in websites and sales funnels. Our goal was to provide a digital marketing agency that offers a full spectrum of services, to small business owners who lack the time and/or skills to handle it. But, we
saw a significant gap in the marketplace for internet marketing, and we took these services to a new level above the rest.
Your one click away to experiencing the best SEO service in Boston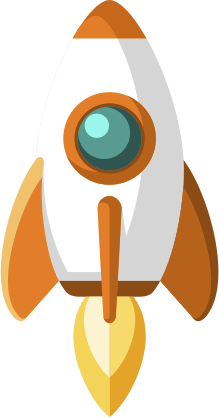 Your customers will not give you a second chance to make a first impression
Digital solutions, boost your success